Associated Scientists
Associated Scientists are professional scholars who formally and actively collaborate with CeNak scientific staff through co-authored publications, collaborative projects, etc. including regular use of the research collections and other facilities of the CeNak. Associated Scientists have achieved a degree, usually a doctorate, and have professional status within their academic community, they are generally affiliated with a recognized academic institution as active or retired staff and have an active publication record.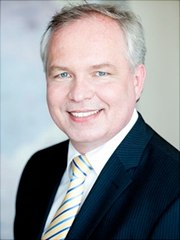 Photo: Sven Baszio
Associated Scientist, Department of Mammalogy / Paleoanthropology
Stiftung Jugend forscht e.V.
Baumwall 5
20459 Hamburg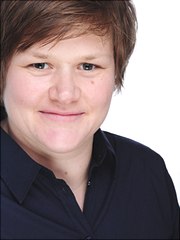 Photo: Ellen Schulz-Kornas
Associated Scientist, Department of Mammalogy / Paleoanthropology
Universität Leipzig, Universitätsklinikum Leipzig AöR, Department für Kopf- und Zahnmedizin, Poliklinik für Zahnerhaltung und Parodontologie
Liebigstr. 12, Haus 1
04103 Leipzig
Photo: Daniela Winkler
Associated Scientist, Department of Mammalogy / Paleoanthropology
Johannes Gutenberg Universität Mainz
J.-J.-Becher-Weg 21
55128 Mainz